OIX is a community based, non-profit, cost recovery organization. You can become a part of our mission by helping us to reach our goals of better serving the interconnection community.
Direct Impact
Have a direct impact on upcoming projects aimed at improving interconnection.
Raise Awareness
Raise your brand awareness by being included in events and promotions.
Innovation
Be seen as an innovator as your investment will go directly towards the creation of new features and new software tools.
Participate
Have input on new ways of serving the community. Perhaps you already have ideas on how to do this, we can make it happen!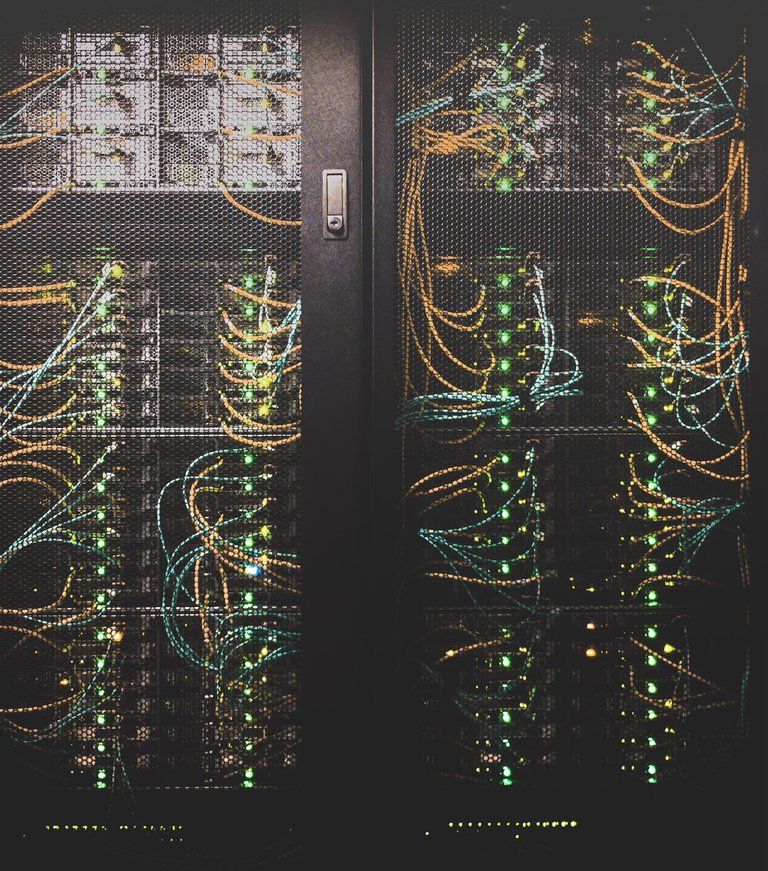 Opportunities
$35,000 Interconnection Navigator Sponsorship
This sponsorship opportunity directly supports a web-based research tool that increases transparency around interconnection and IXPs. The tool is used by research analysts, infrastructure procurement teams and industry decision makers. OIX has many plans for improvements to the Navigator and the organization is eager for the opportunity to obtain the resources to complete these goals. Only one of these sponsorships is available per year, and here's what is included:
Exclusive branding featured on Interconnection Navigator at oix.org/navigator
Exclusive branding featured on all Interconnection Navigator collateral and communication
Press release announcing sponsorship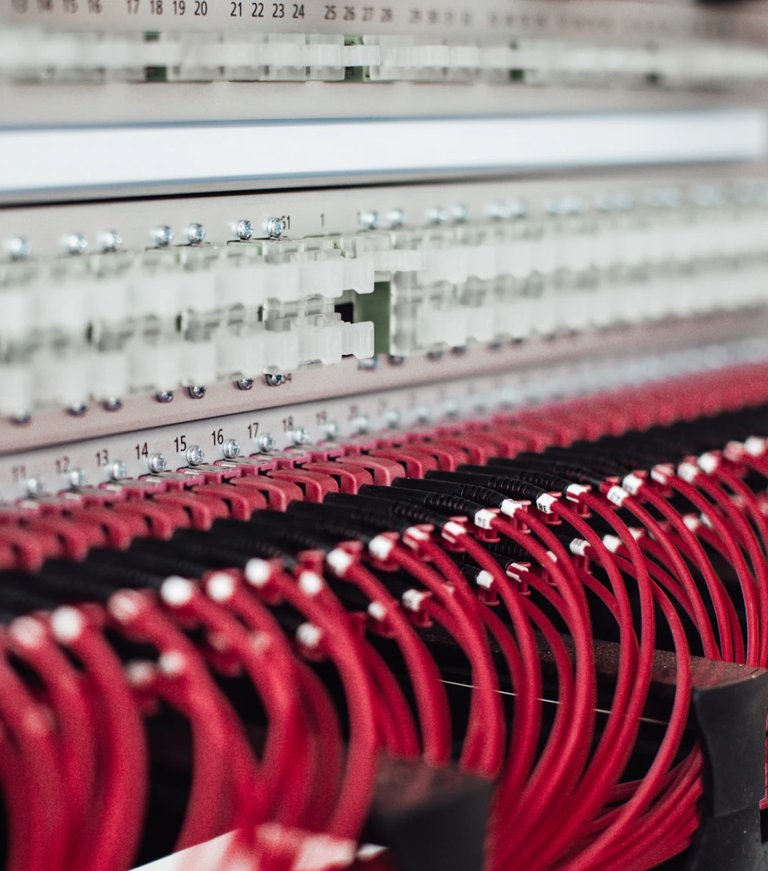 Opportunities
$1,000 Happy Hour Sponsorship
This event sponsorship enables us to host a virtual Happy Hour in your name. The one hour Happy Hour is scheduled at your convenience and you are welcome to invite any guests of your choosing. This is a collaborative event meant to encourage networking between individuals who may not otherwise have the opportunity to interact and includes lottery style giveaways for up to 5 guests. Whether you sponsor an event or not, please join us! These are open to everyone and invites are sent to our membership list.
Branding on all event invites
Visual branding during event
Event sponsorship mentioned during event
Even more ways to get involved!
1G Sponsorship - $1,000
This annual sponsorship supports OIX with general organizational maintenance including managing and maintaining our website, creating events and videos and promoting our standards.
Name is listed on our Sponsor page
10G Sponsorship - $5,000
This annual sponsorship enables us to support organizational goals and general maintenance including, but not limited to, website development, professional services and consultants. Only 20 are available.
Small branding on our Sponsor page
40G Sponsorship - $10,000
This annual sponsorship allows OIX to continue to grow our community outreach, maintain our ANSI certification and bolster our media presence, among other things. Only 10 are available.
Medium branding on our sponsor page
Branding present at all events
Press release announcing sponsorship
100G Sponsorship - $25,000
This top tier annual sponsorship enables us to set and meet future goals including, but not limited to, the creation of an Edge standard/certification as well as improvements to our website's user interface. Only four are available.
Large branding on our sponsor page
Branding present on all collateral
Branding present at all events
2-minute speaking opportunity at all events
Press release announcing sponsorship