Open Access
OIX-1 certification signifies full compliance by the IXP with the OIX-1 standard and necessary engineering and operations readiness to drive massive-scale interconnection, best-in-class performance and unparalleled resilience and unmatched data privacy.
Customer Benefits
Reduced interconnection and network costs
Enhanced data privacy
Massive-scale interconnection readiness
Customer-influenced governance of IXP platform
Greater speed and reliability
Improved routing control and autonomy
Access to IXP engineering community for expertise and idea sharing
IXP Benefits
Demonstrates effective platform management
Creates constant improvement by standard adherence
Better product performance
Wider market opportunities
Listing in the OIX Certified Directory
Use of the OIX-1 service marks for marketing
Private certified IXP Support Forum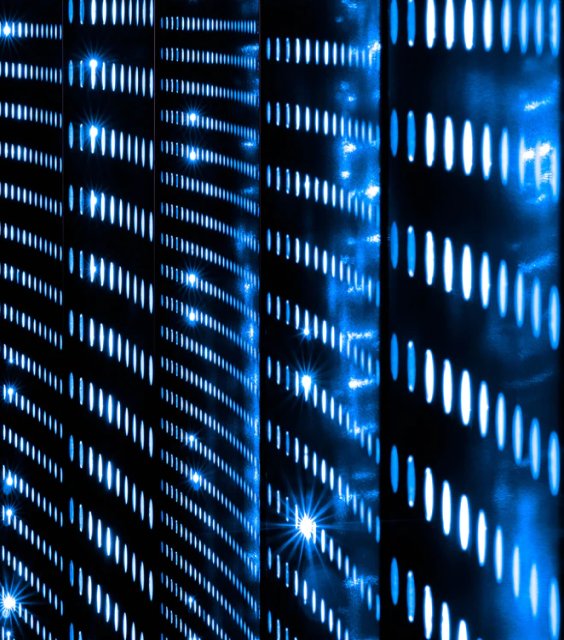 Certification Requirements
OIX-1 Certification is open to any IXP operator who wants to facilitate the exchange of data traffic between networks while adhering to community-developed standards.
Certification Technical Requirements at a glance:
Public exchange any-to-any connectivity
Congestion-free private VLAN services
Unfiltered forwarding of data traffic
Minimum port speeds of 1GE and 10GE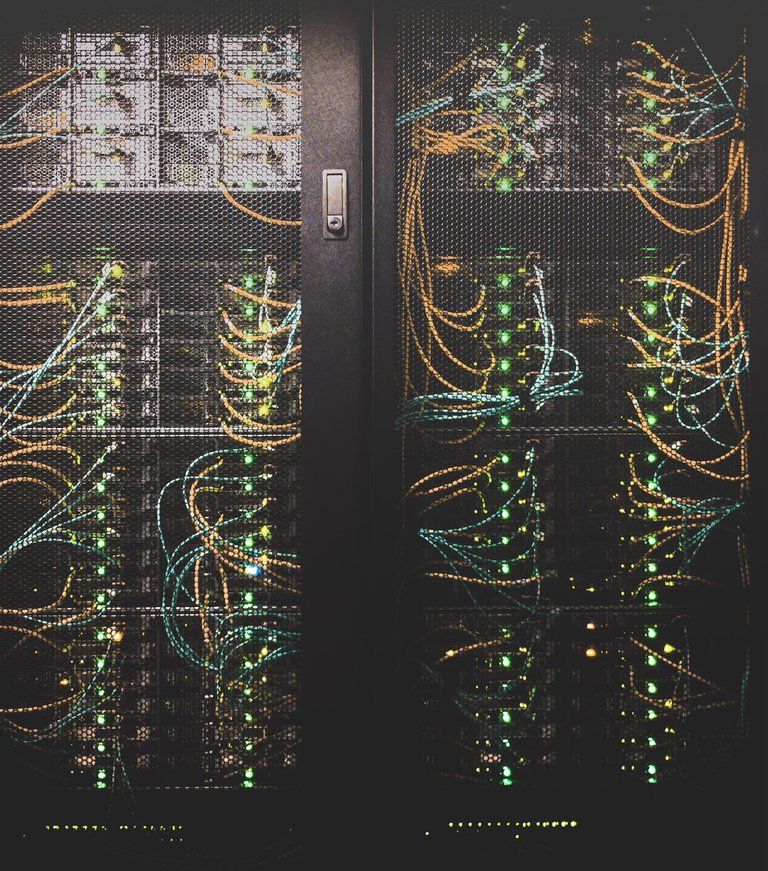 OIX values consistency and transparency for all Data Centers and Internet Exchanges (IXs), no matter their size or financial situation. Being a community based organization ourselves, we realize that it can be hard to find the resources to commit to every opportunity. That is why OIX is now offering certifications for community supported Internet Exchanges at no cost!
To qualify and be considered for a free OIX-1 Certification, IX's must have a maximum yearly revenue of $100,000 US or local equivalent and cannot be owned or controlled by a colocation provider.
Memorandum of Understanding
Our MoU to be submitted with any application.
OIX-1 Certification Benefits
All of the ways in which OIX-1 Certification can help you.
IXP Customer Benefits
Benefits of connecting to an OIX-1 Certified IXP.
Pricing
IXP Application Pricing
Each service area should have a separate application, but, in coordination with Open-IX, payment by a single wire may be sent combining fees for all applications. Certifications are for a one year term.
Up to 35 Members
$1,000 USD
per location, billed once
36-75 Members
$2,500 USD
per location, billed once
76+ Members
$5,000 USD
Annually, per location. Discount given for multiple locations.